MEDICAL MISSIONS IN GWERU, ZIMBABWE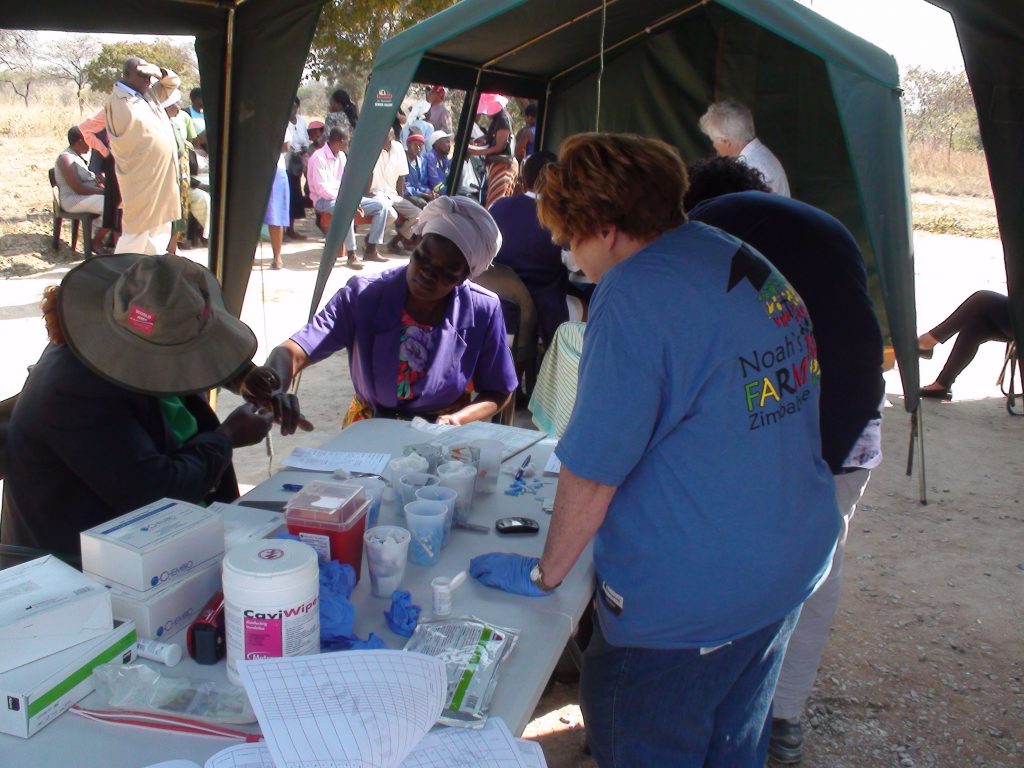 Are you a nurse practitioner, physician, dentist, nurse, physical therapist, or other healthcare provider with an interest in providing care to the underserved in Africa?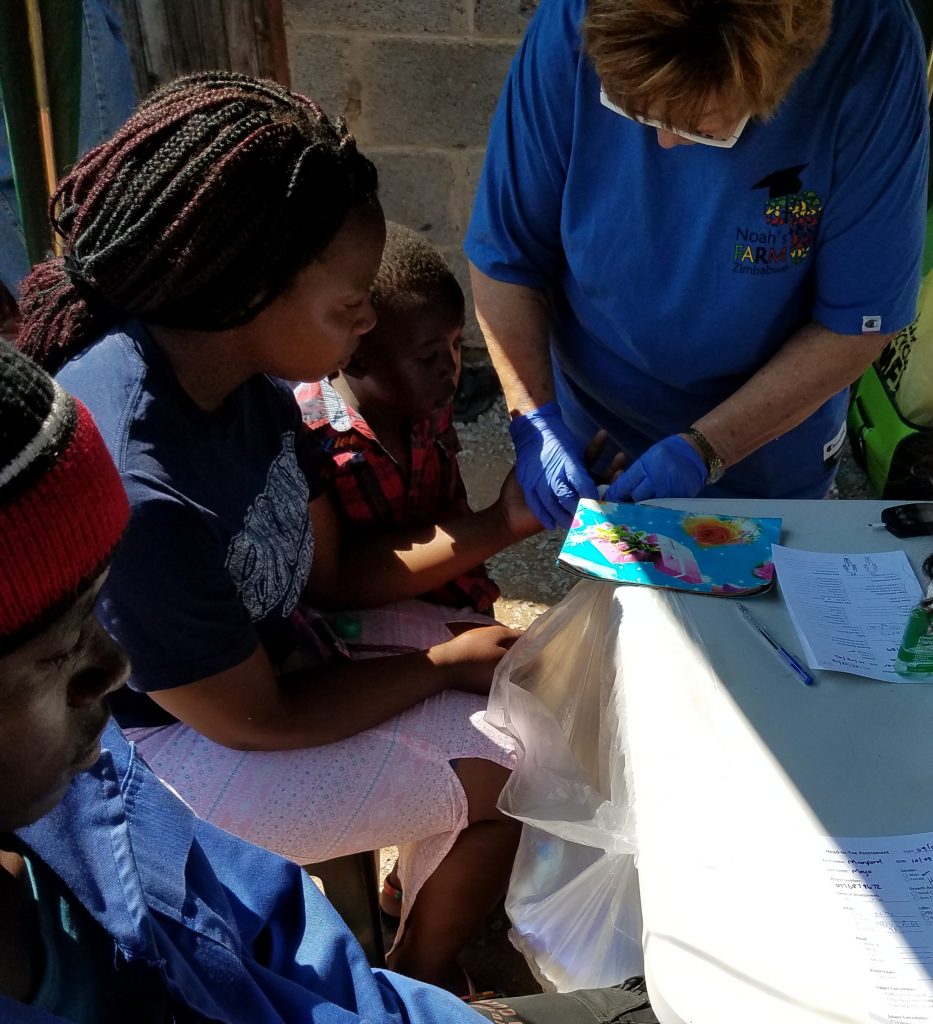 Are you a student studying education, business, nursing, or pre-med and you are looking to gain experience in another community across the globe through a volunteer abroad trip?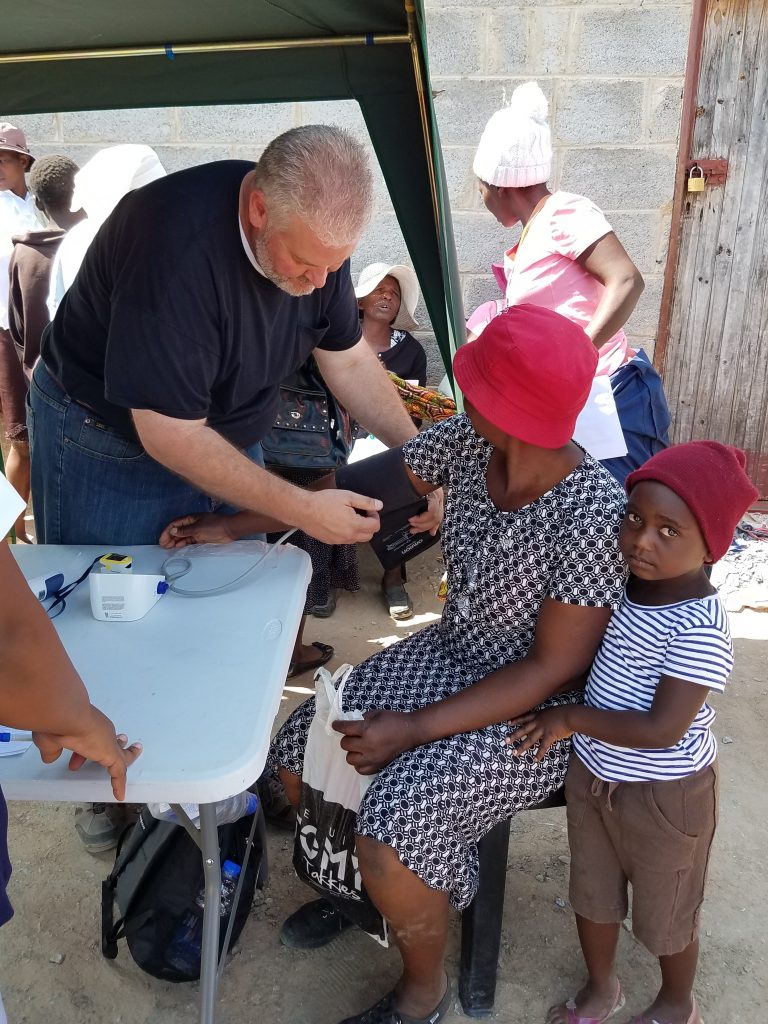 Are you interested in being a part of something greater than ourselves to help those who don't have the opportunity to see a healthcare provider?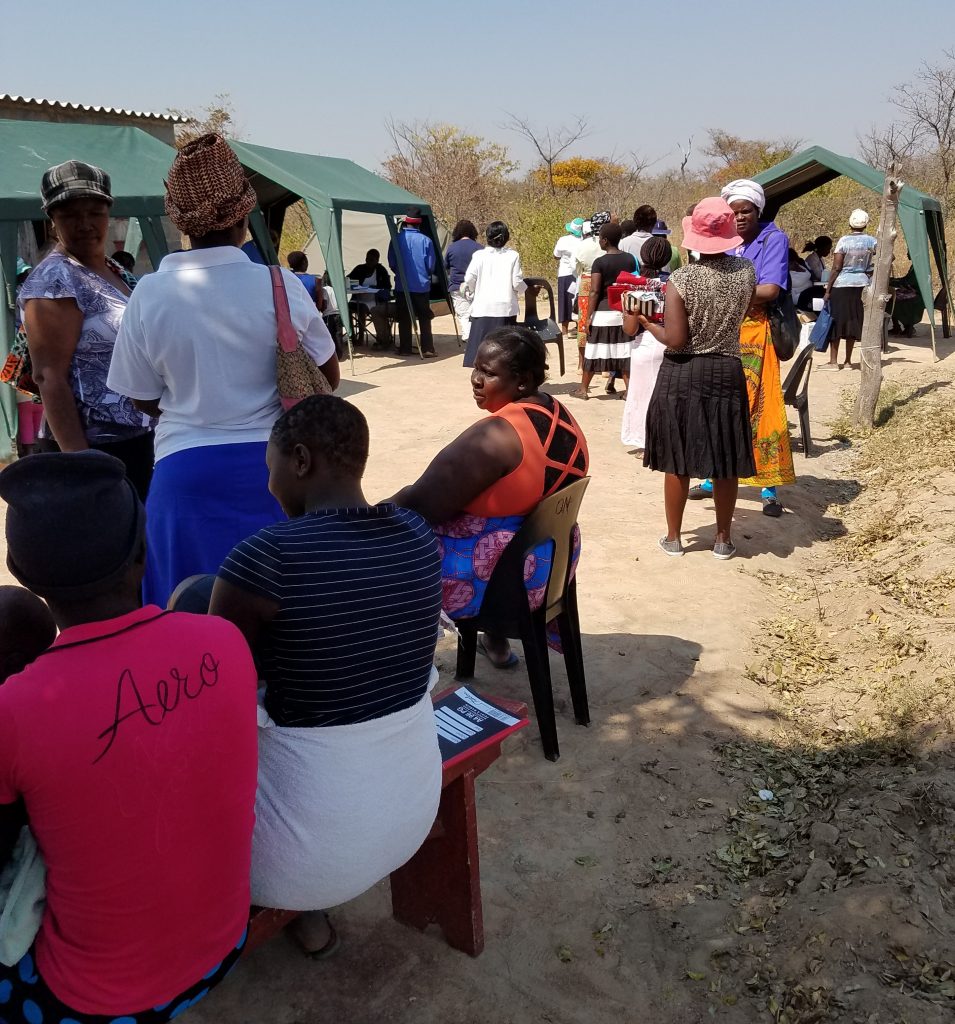 Although the need for medical volunteers exists almost anywhere around the globe, Gweru, Zimbabwe has limited resources available to them for the under-served populations.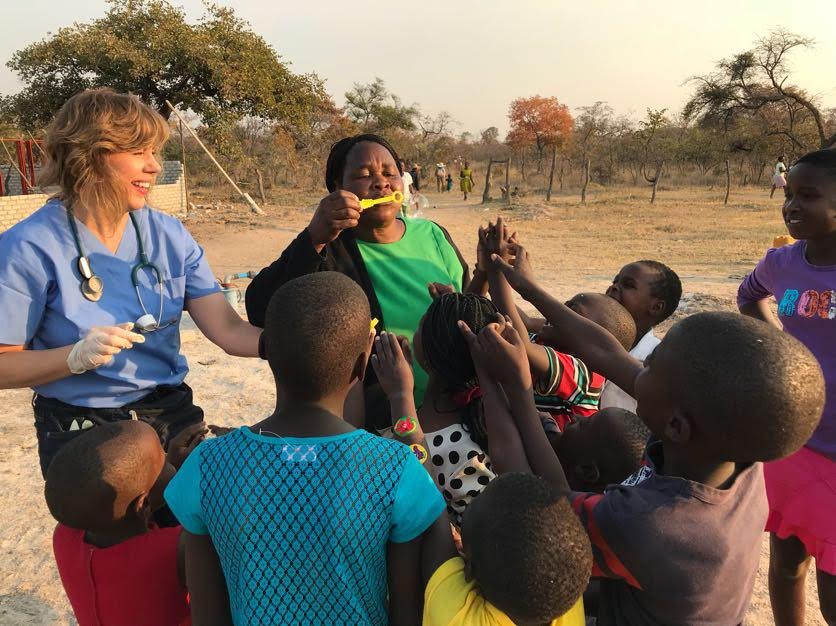 Because most of the population speaks English, volunteers are able to communicate and interact with the people they help.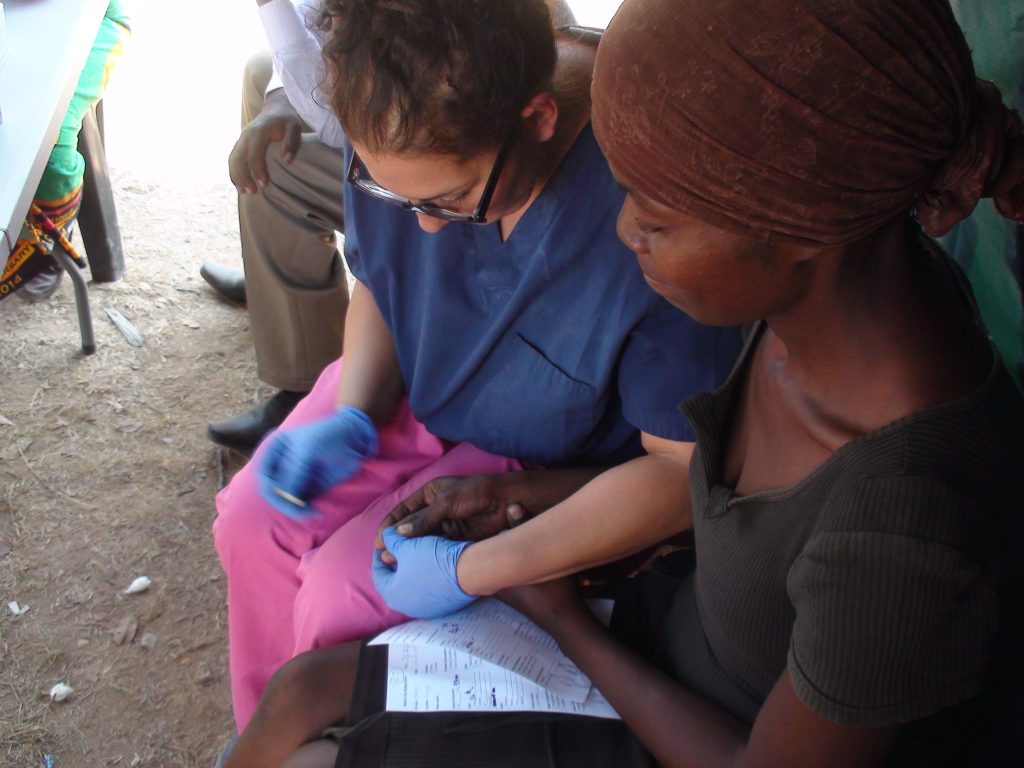 If any of these applies to you, this may be the perfect chance for you to volunteer abroad for people who don't have reliable access to advanced medical care.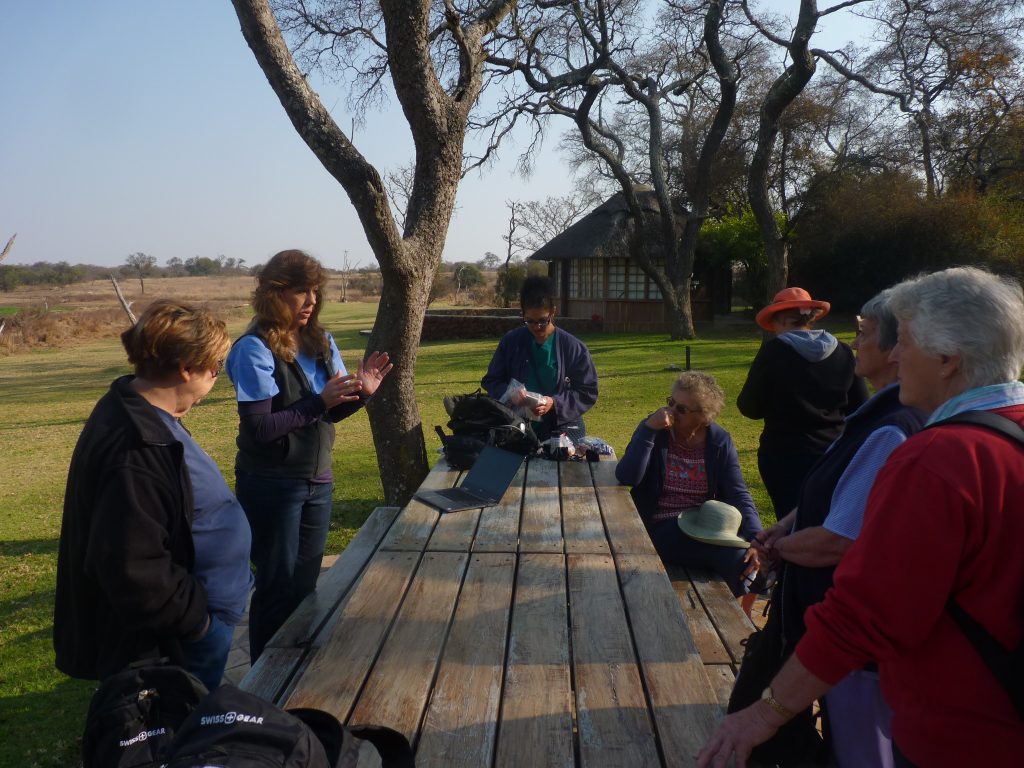 Medical volunteer abroad trips can be extremely rewarding! To participate in this volunteer abroad program, you do NOT necessarily need to have a medical degree nor be experienced with a medical background. Training is provided.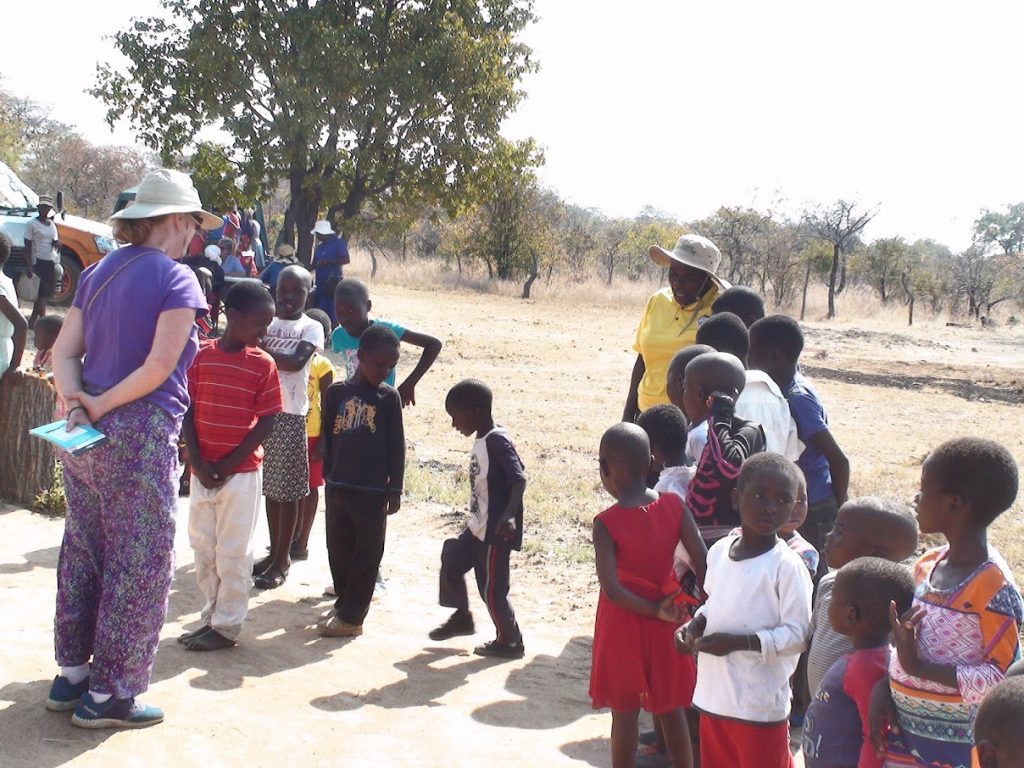 Noah's FARM provide volunteers with the opportunity to work alongside medical professionals at the frontline of promoting better, health and wellbeing outcomes within Gweru, Zimbabwe.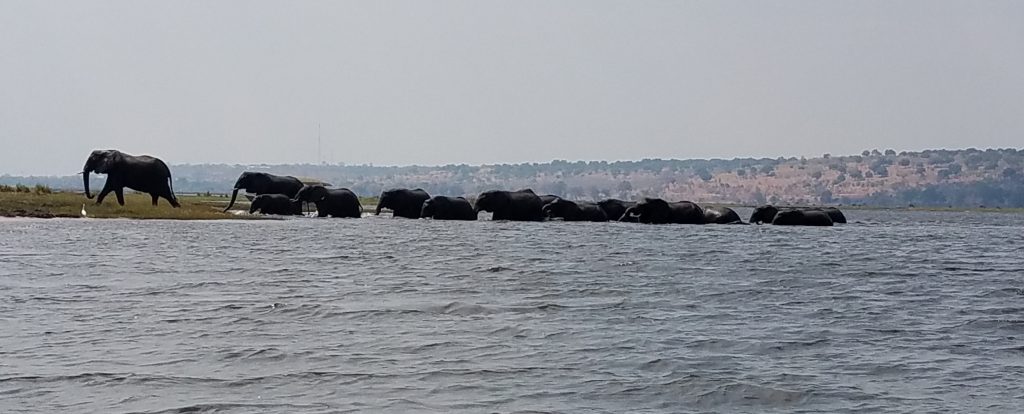 There will also be some time for rest and to enjoy the beauty of Africa's wildlife.