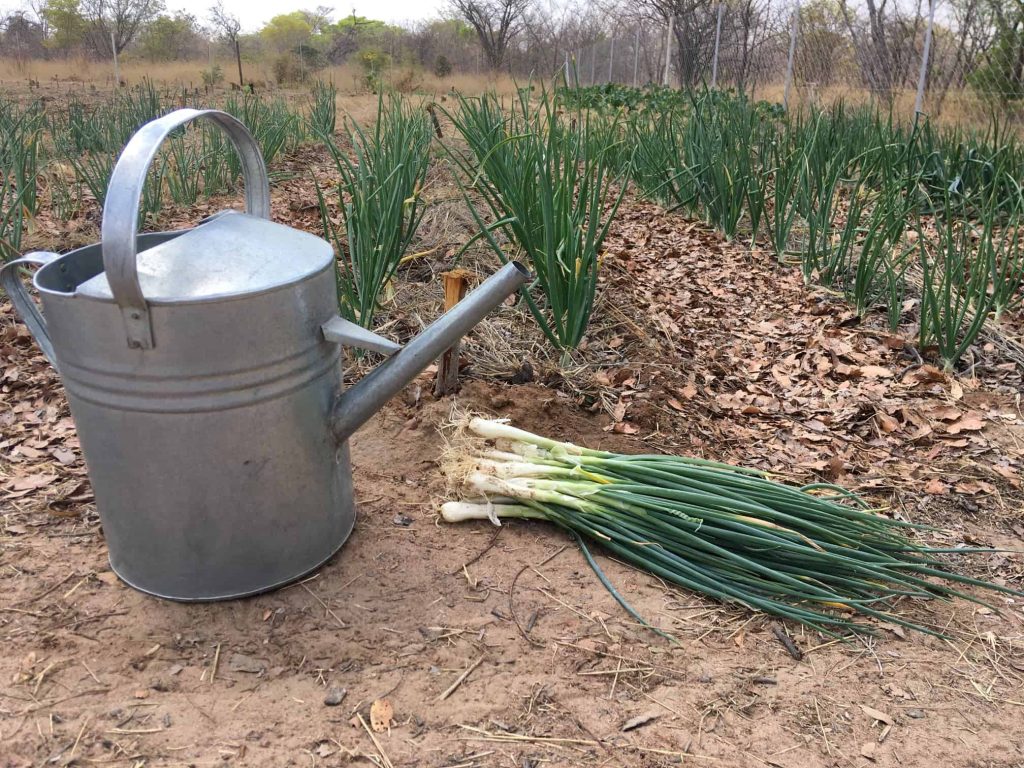 "For I was hungry and you gave me food…" – Matthew 25:35
In a country like the United States where we constantly battle the bathroom scale, it's sometimes hard to imagine living without enough calories or access to key nutrients, such as protein and vitamins. But that is the scenario that many of our friends in Zimbabwe face.
'Give a man a fish and he will eat for a day. Teach a man how to fish and you feed him for a lifetime.'
Noah's FARM is committed to helping the people of Central Zimbabwe achieve greater food security by investing in their capabilities. Several of our projects work toward this goal:
Water Wells
Because Zimbabwe's climate is based on a wet season-dry season pattern, most people can only raise crops during the wet season. During that time they try to focus on raising corn (or maize, as they call it), because they can dry and grind the corn to enjoy the starchy staple called sadza year-round. However, this leaves families vulnerable during the dry season, and reliance on maize leads to nutritional shortfalls. By drilling boreholes (cased water wells), not only can families have access to clean water and better hygiene, they can produce vegetable crops during the dry season. To date, Noah's FARM has provided more that a dozen functioning boreholes for communities in Central Zimbabwe. As a bonus, when we can power those boreholes with solar panels, then water is dependable and residents can even charge cell phones!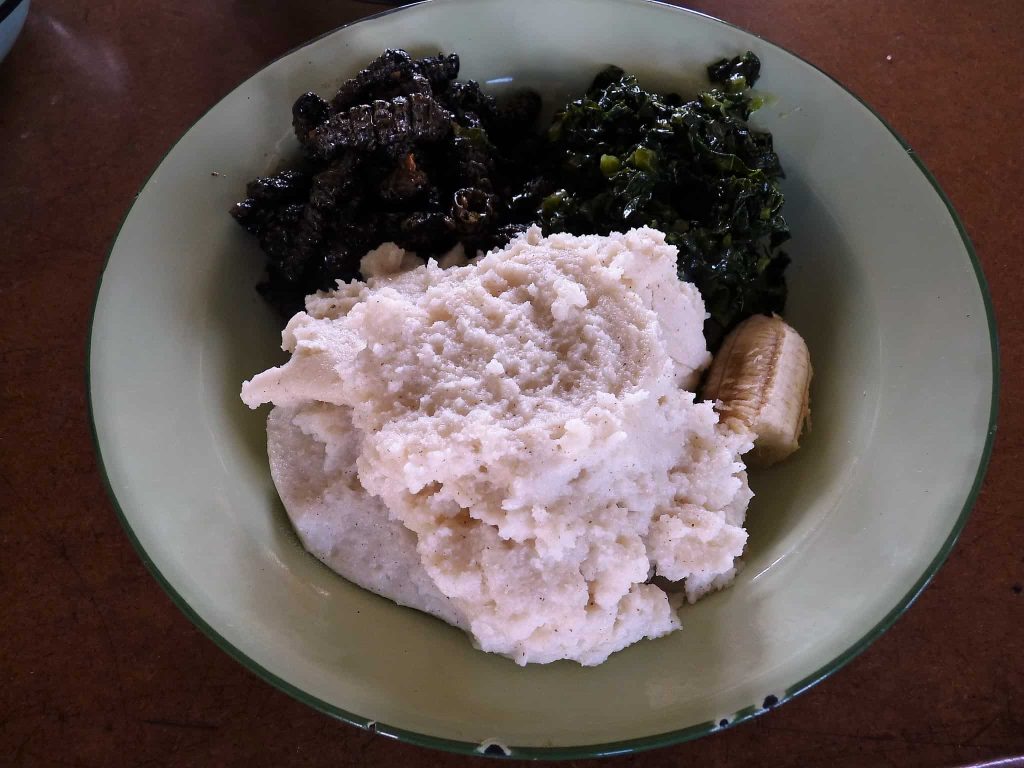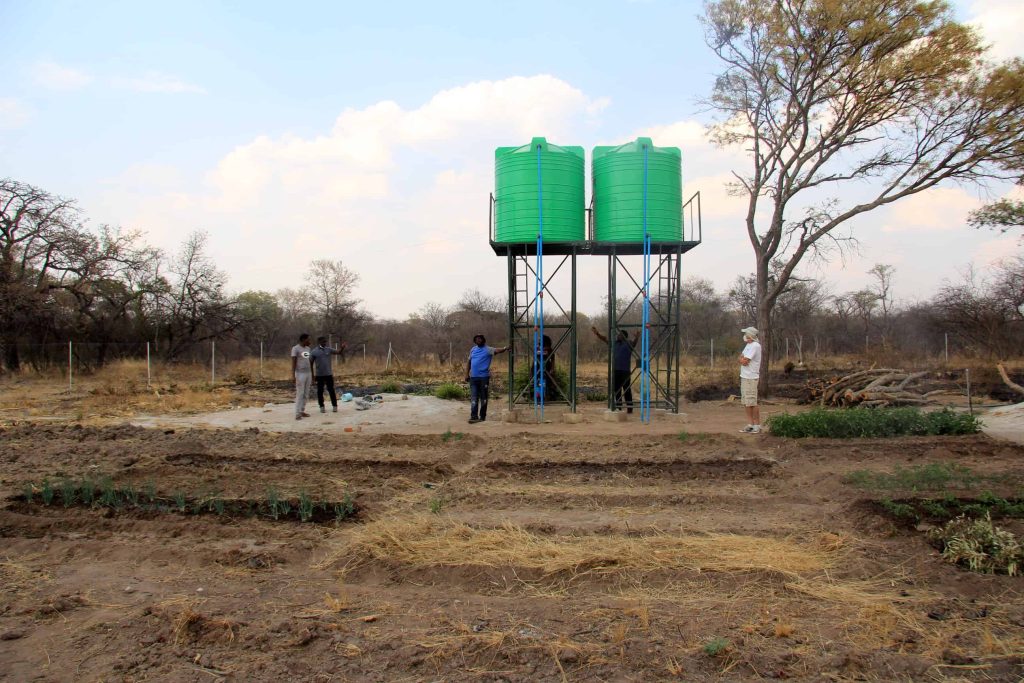 Investing in Foundations for Farming
Many Zimbabweans lack access to mechanized equipment and expensive agricultural inputs; however, Noah's FARM has provided funds so that rural pastors and teachers can attend workshops on how to use available resources to increase productivity and sustainability of farms and gardens. With an emphasis on composting, ground-cover, use of locally available manure, and minimal tillage, farmers are able to improve their crop output and increase the fertility of their soils. Noah's FARM also comes alongside to fence gardens to protect them from free-ranging livestock.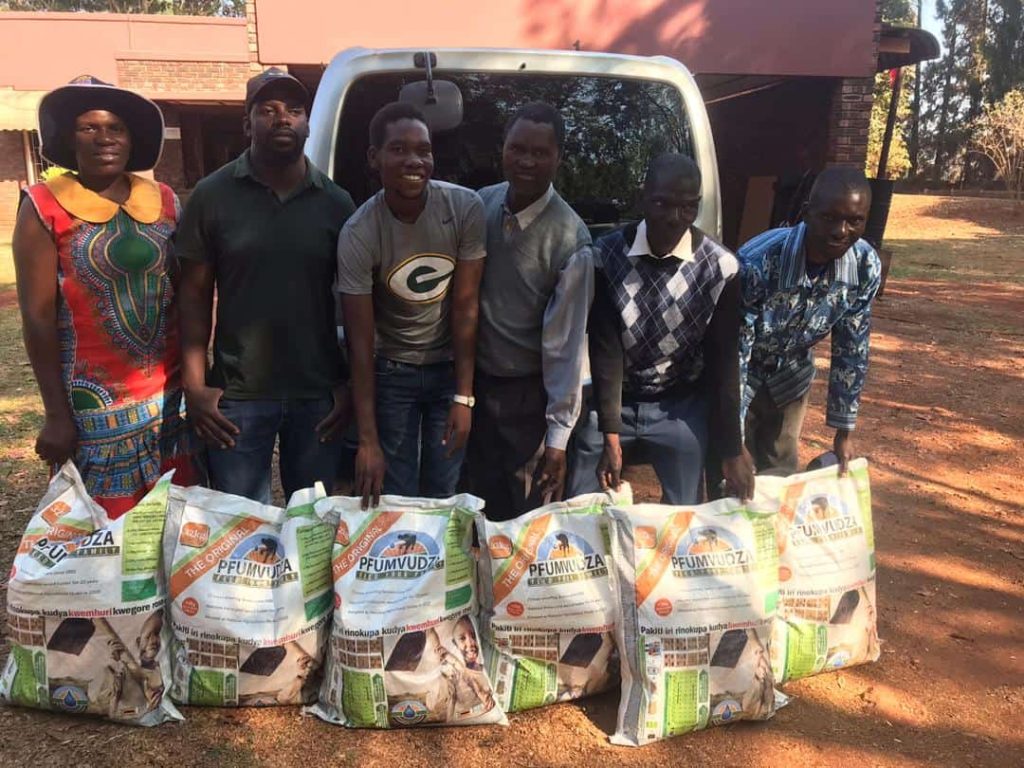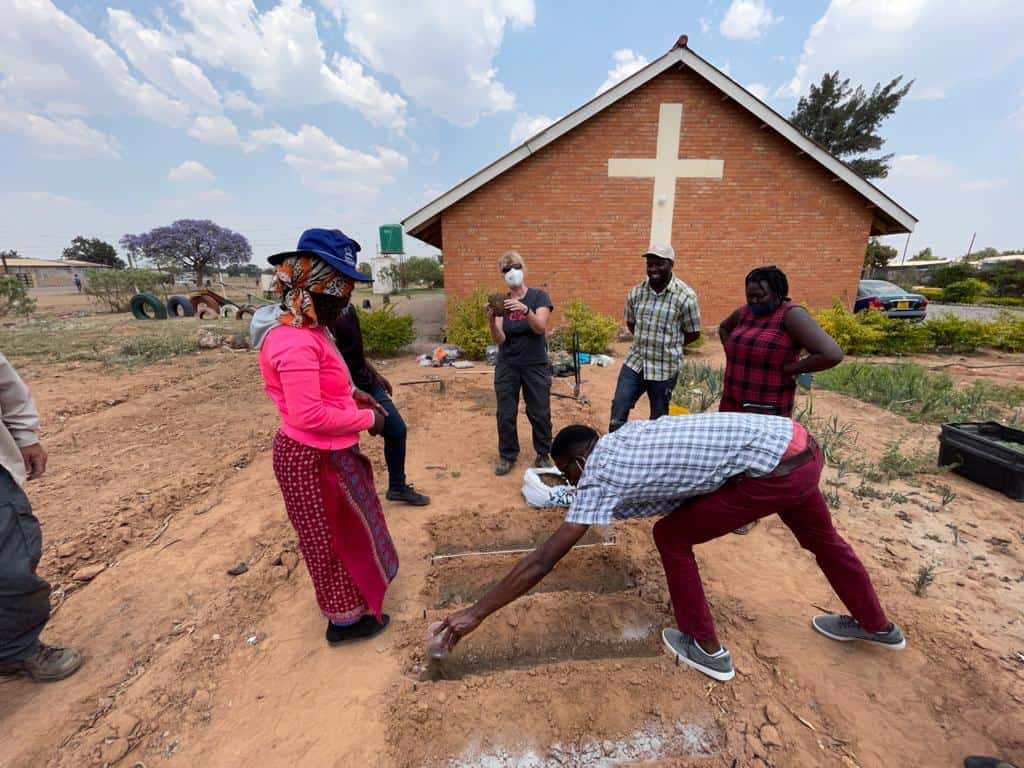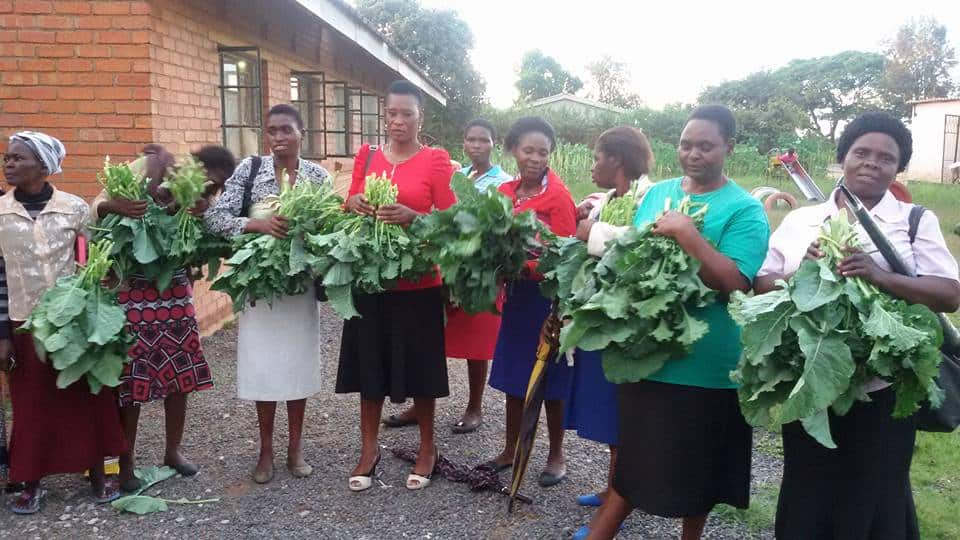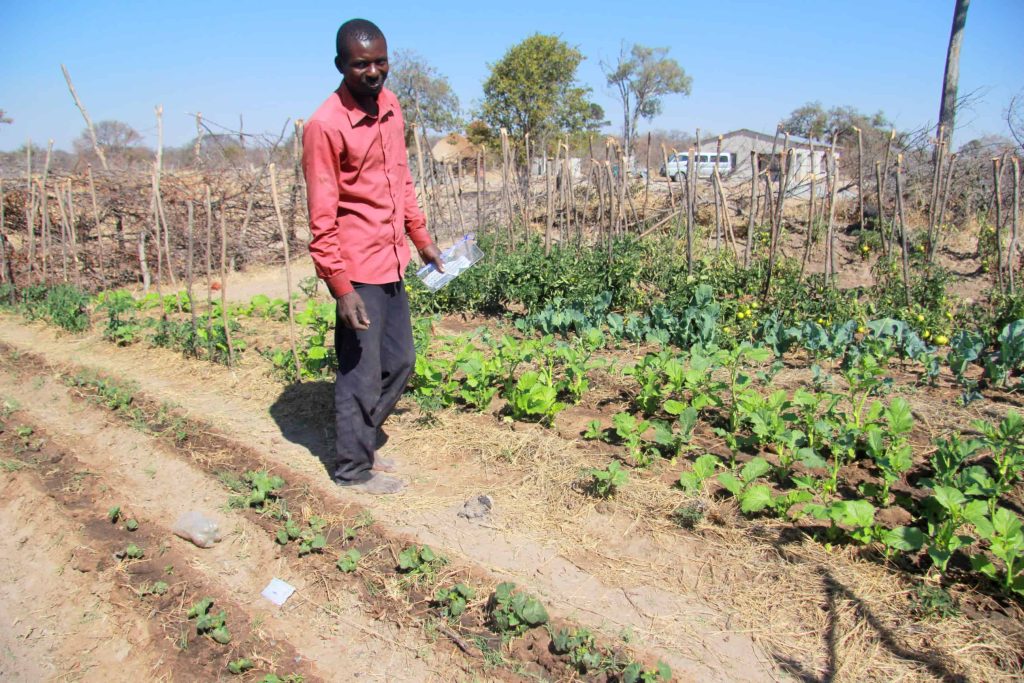 Livestock Projects
With both protein and cash in short supply in Zimbabwe, several of our investments are designed to develop livestock operations. Goals are to improve nutrition, provide a source of income, and provide a long-term funding source to benefit other Noah's FARM development projects in the country.