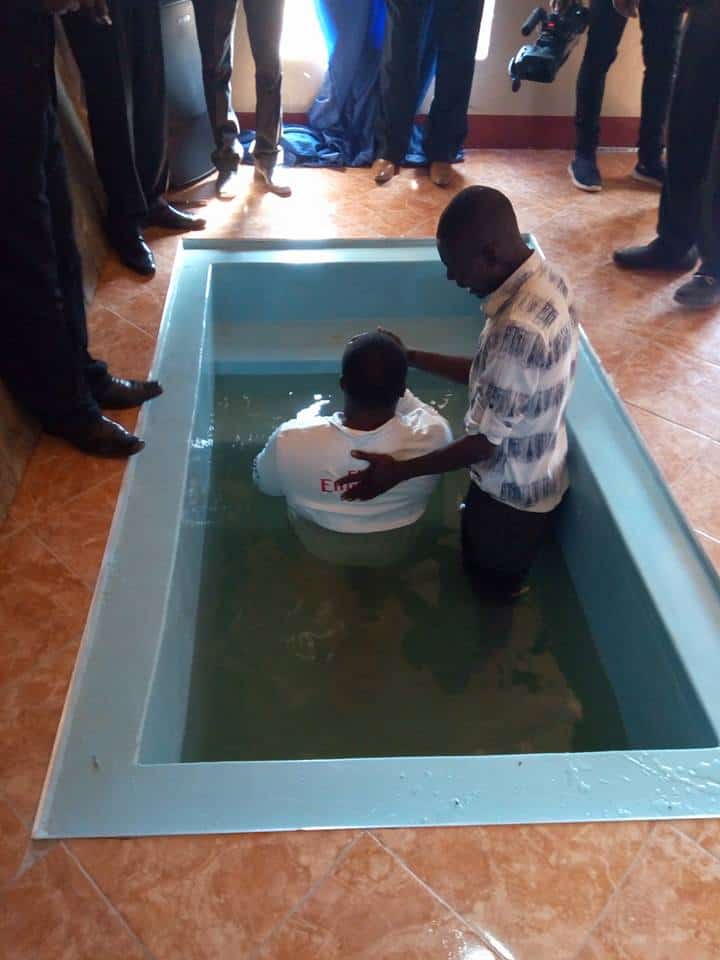 I will seek the lost, and I will bring back the strayed, and I will bind up the injured, and I will strengthen the weak, and the fat and the strong I will destroy. I will feed them in justice. – Ezekiel 34:16
Zimbabwe is a strongly Christian country, but many rural areas have no churches. Reverend Noah Sibanda felt called to reach out into the countryside from his urban church in Gweru, and Noah's FARM felt called to help. Pastor Noah trained young men called to be pastors, a work that continues as his legacy today. His widow, Reverend Margaret Sibanda, led outreach efforts into new areas with her Evangelism Team. And Noah's FARM came alongside, showing the Jesus Film, drilling water wells at new church sites, fencing gardens for agriculture, building simple parsonages that double as worship and outreach centers, and equipping pastors with livelihood projects.
"Run to and fro everywhere, holy fires, beautiful fires; for you are the light of the world, nor are you put under a bushel. He whom you cleave unto is exalted and has exalted you. Run to and fro and be known unto all nations." – Augustine
In the last two decades more than 30 new churches have been planted in the Midlands District, churches in rural communities where there was no water and is no electricity, but the people have come and rejoiced and been fed. We have also invested in churches in urban Gweru, including Reverend Noah's pastorate at Mkoba Church of the Nazarene and the construction of Woodlands Church of the Nazarene, the largest Church of the Nazarene building in Zimbabwe, funded by Noah's FARM and constructed entirely by volunteers. God is using the faithful to bring his sheep into the fold.
WOODLANDS CHURCH OF THE NAZARENE